The second FACESMAP Cost Action FP1201 Training School on Qualitative and Mixed Research Methods was organised from 4-8 May 2015 in Umea, Sweden. The FACESMAP training school was at the same time an official PhD course at Swedish University of Agricultural Sciences (SLU). FACESMAP granted participation of 12 trainees, and 4 additional PhD students took part in it. Participants were coming from 10 different countries (Bosnia and Herzegovina, Slovenia, Serbia, Italy, Germany, Finland, Sweden, Estonia, Romania, Poland).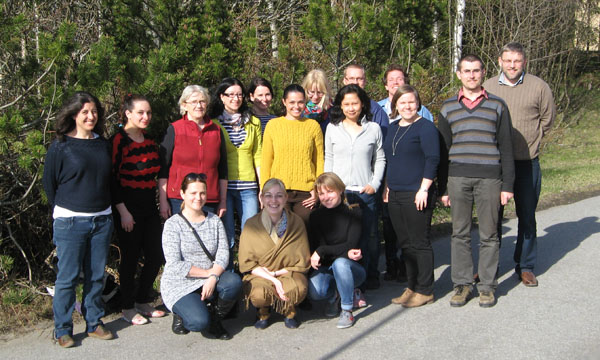 This course provided trainees with skills on how to conduct qualitative research on issues related to forest resource management relevant to the transformation of forest land ownership in Europe and its significance for management and policy. The course covered a variety of qualitative methods for data collection, analysis by manual and software usage, and interpretation in a cross-country comparison context. Particular focus was given to research interviews, focus groups, innovative methods supporting researchers learning from stakeholder's interaction (e.g., the COST Action "Travellab"), construction of typologies, research ethics and how to reflect critically on research and sources used.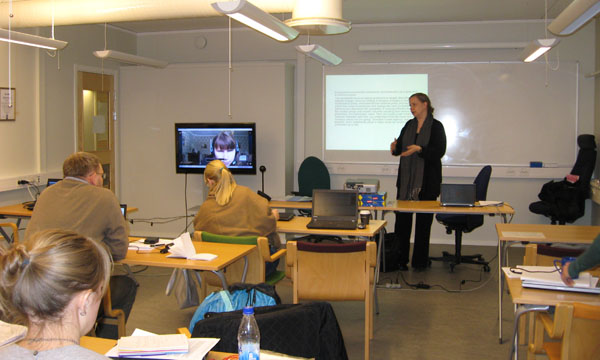 The training school participants will present results of their assignments at the 5th WG meeting of FACESMAP (8-10 June 2015 in Zagreb, Croatia), and will have possibility to publish their paper in the Action Proceedings.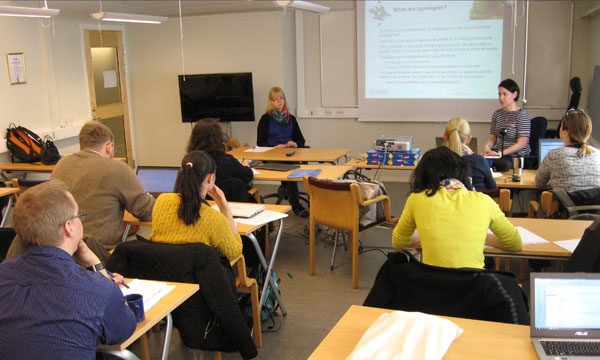 Posters of training school participants presented at the 5th WG meeting in Zagreb: